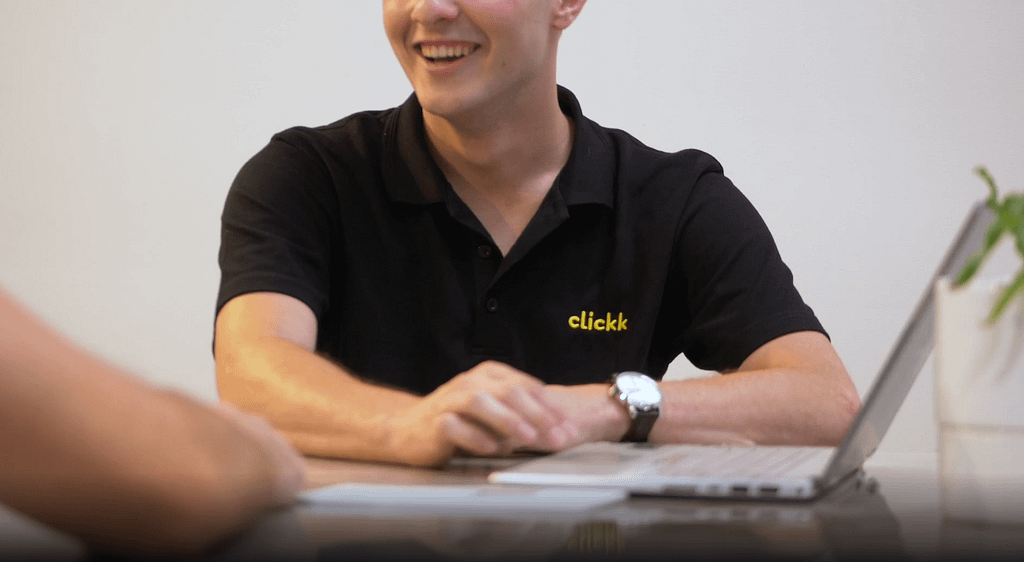 Custom Software Development Newcastle, Hunter Valley & Central Coast
Will custom software make your business more efficient?
At Clickk, we believe in solving problems that will help modern business owners thrive. By enabling your business with technology, we can help produce software that is going to work for you in the real world.
We solve problems for business owners using custom software
We aim to drive positive change through technology, committed to creating digital infrastructure to progress and enrich society.
It is rare that one size fits all. Whether you are a start up, an enterprise, B2C or B2B organisation, it is crucial that our custom software solution meets and exceeds your requirements. As such, we offer the following custom software services.
One team, one dream
Our team is sharp, local and dynamic. Based in the Hunter Valley, our team aims to integrate with yours to achieve the best results possible. We do this by hiring the best talent and not out sourcing our work.