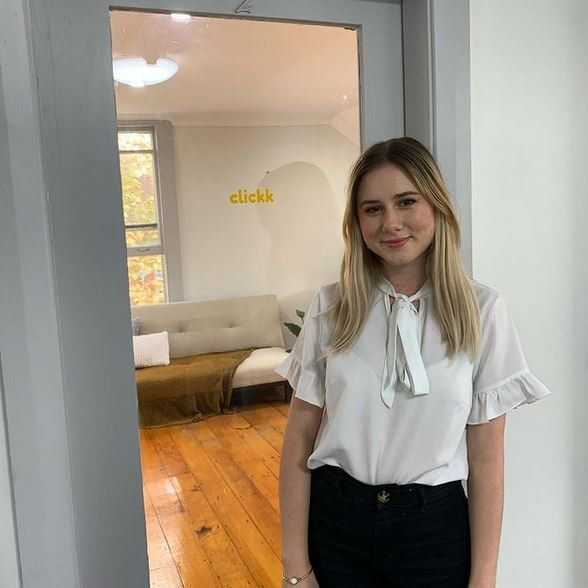 If you would like to get in contact with clickk, please give us a call or book a 30 minute meeting.  For all other enquires please use the contact form below.
Interested in working with Clickk? Let us know your brief and we will be in contact shortly!
Our office can be a little tricky to find, here are some directions to help you out!
Please note, our office is by appointment only!
Do you want to join our team?
Interested in working at Clickk? Check out the link below to see what's available at our little digital agency!