Expert WordPress Websites in Port Stephens and Nelson Bay
We are the web design agency that can make your dream a reality.
We provide a full suite of digital services to deliver stunning digital products to our diverse client base. 
G'day, we're Clickk. We make websites for businesses across Australia. We're serious about creating amazing sites, designs and growth for SMEs.
Meet your Web Design Port Stephens Dream Team!
Running a small business is tough. It's hard to find the time and money to focus on your own company, let alone learn how to run websites. That's why we're here! We provide you with WordPress websites that are both beautiful and easy to use for any size of business – from one-person operations all the way up through larger enterprises.
What is the best website solution for your business? WordPress. This content management system has been made specifically to be accessible and easy-to-use, making it perfect for any type of company. If you are in Port Stephens or Nelson Bay areas, then contact Clickk today! We can design a custom website that will suit your needs.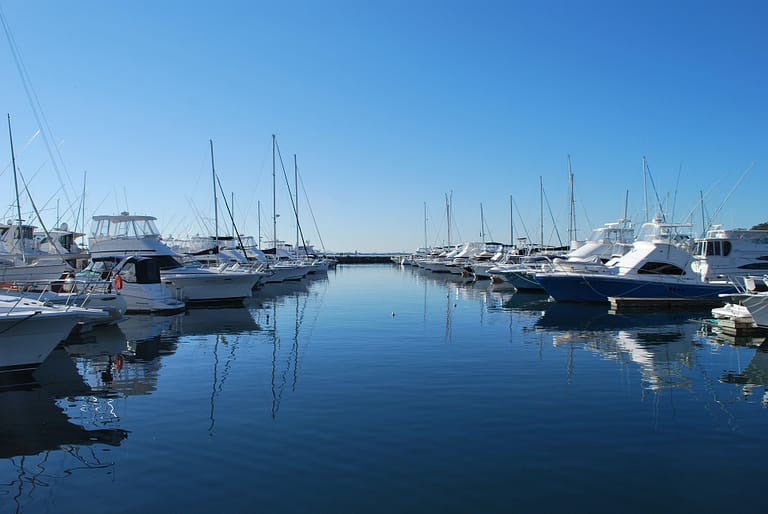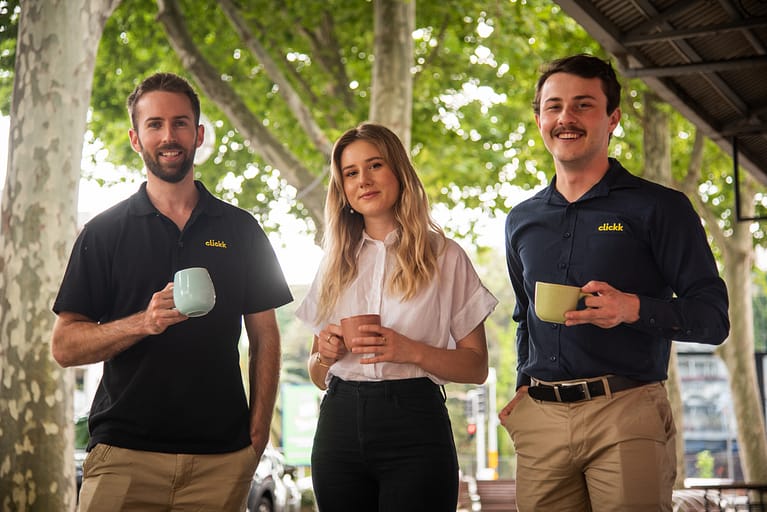 Meet your next digital team
Most of our clients are left speechless!
But a few of them have this to say about their favourite digital agency!
Clickk has been an integral part of my team. With no real marketing strategy and website, Chris and the team designed and developed a digital marketing strategy that has grown the business.
Glenn Stojanow
CFN
Chris and his team have been outstanding. They helped with a complicated website migration over to a new hosting and made me feel totally relaxed knowing my website would be transferred safely and efficiently in their hands.
Sheona Malcolm-Green
The Re Club
Nothing short of the best business to business experience. The team has taken us from obscurity to a place we only thought possible 5 years from now. They were able to achieve mind blowing results.
David Summers
Ausure Horizon
Clickk has been with my pest and building inspection company since the beginning. We have our web design & digital marketing performed through Clickk. Their advice is always honest, down to earth and friendly.
Glenn Skardon
Reliant Pest & Building
Chris not only has the knowledge and skill but is driven, passionate and his relaxed but professional nature makes working with him easy. Making the client feel valued and important is something I place the utmost importance on in my own practice but something I find in dealing with other businesses incredibly rare.
Natalie Sharah
Bowen Therapy
Chris and his team are simply outstanding. With deep knowledge, passion and true professionalism every step of the way - I wouldn't recommend anyone else. Always a pleasure.
George O'Brien
Future Property Co