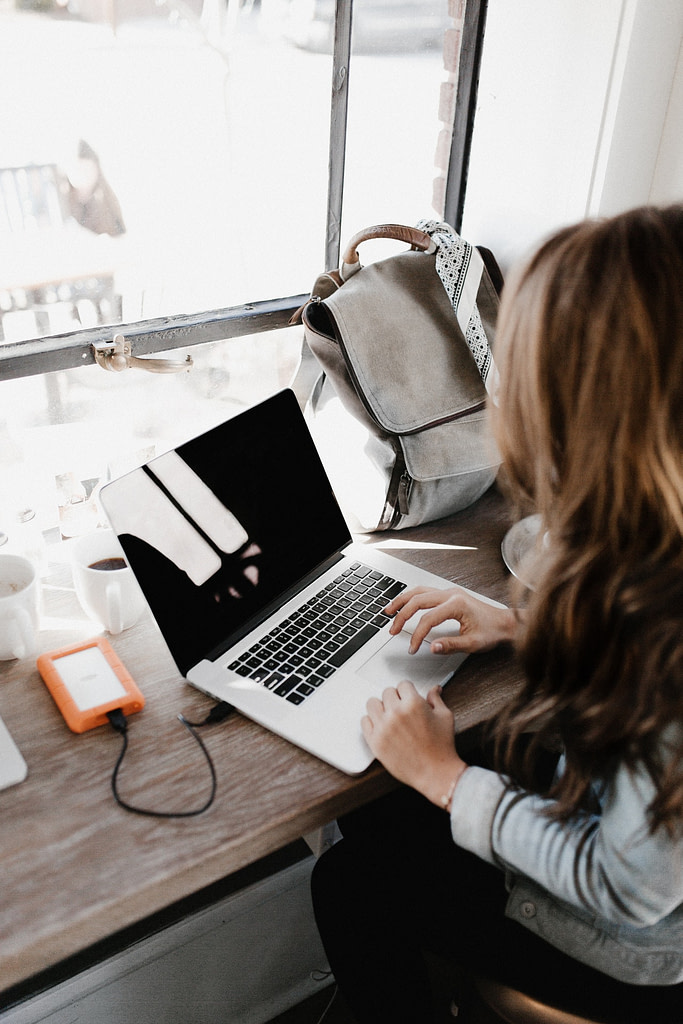 Expert Copywriting Services Newcastle
Are you looking for SEO copywriting & content strategy?
We love building brands and the personality behind brands begins with an exceptional content strategy.
If you are seeking a website copywriter to win new business, an SEO copywriter to help you rank on Google or a content strategist to help you cut through the noise – Clickk can assist.
We offer strategic content that helps your business attract the right type of clients and provide them with the perfect balance of information.