The importance of having a mobile-friendly, extremely good-looking, user focused and SEO-optimised website cannot be overstated. Today's consumers are quick to compare online offerings with your competitors, favoring the ones that deliver rewarding experiences across all devices at every stage in the sales cycle!
Fortunately for businesses in Newcastle, there are countless web design firms that can help give you an online presence! From mobile friendly websites to search-friendly online stores, Newcastle's web designers offer all kinds of services with a diverse pool of talent. While you may already have an idea of what you're looking for (such as a fully customisable website or a templated WordPress install), it pays to be educated on the various aspects of web design that can affect your success in the long run.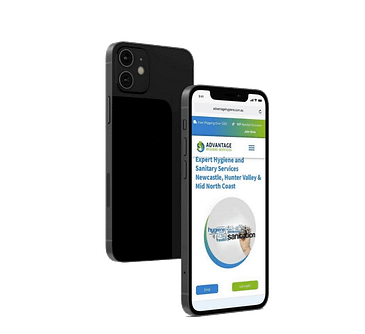 To help you out, we've put together some awesome recommendations for your local business! Here's the who's who in the zoo of Newcastle Web Design!
1. Jemma Porter from Clickk
We may be a little, tiny bit bias, but Jemma is our very own Web Design Specialist at Clickk. She loves designing user interfaces and graphics for all sorts of things, but her favourite part of the design process is to ideate, create and explore. Jemma brings a fresh perspective to her graphic design work and she's energised by new projects and she has a passion for delivering well-thought out designs that speak to the end user. When she's not designing at Clickk, you can find Jemma illustrating!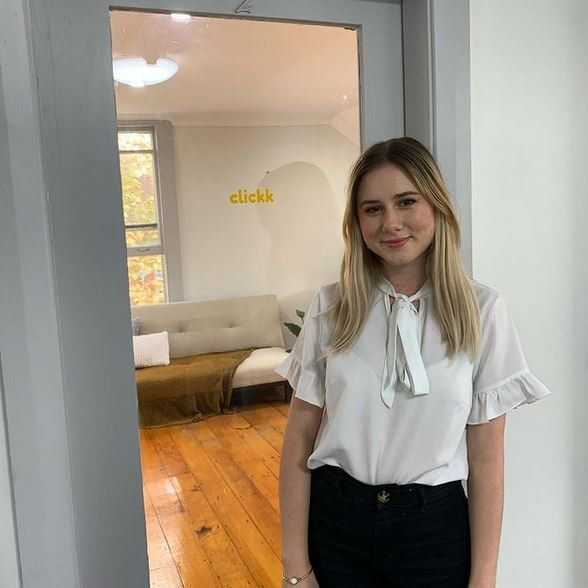 2. Daniel Hanna from Rhythm Web Design
Hugely popular for his eye-catching design and gorgeous themes, Rhythm Websites will help you craft a website that meets the needs of customers in Newcastle. Whether you're looking for an eCommerce site or blog, Rhythm provides all the necessary tools to make your vision a reality.
3. Jake Spillane from Antigrav Creative
Working at a local digital agency, Jake decided to go out on his own as a UX Designer/Researcher at Antigrav Creative. Jake has tons of experience in this field, having worked on projects for local law firms, digital agencies and startups. He's also just done a website revamp for himself! Check it out here!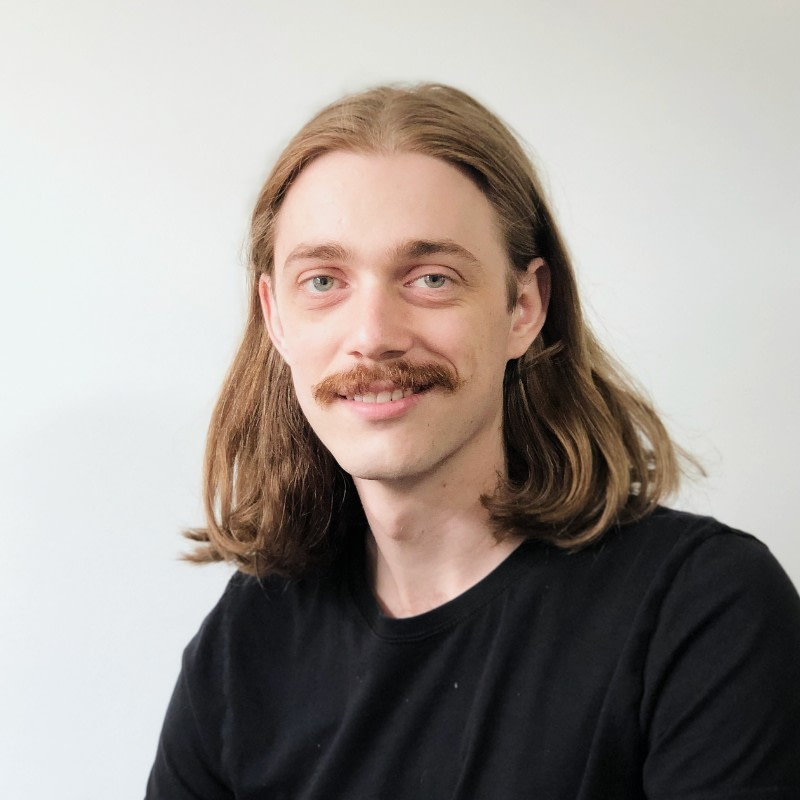 4. Mike Cowan from Cowantech
After years in the finance industry, Mike from Cowantech took an entrepreneurial approach and opened his own web development agency. Mike will help you build a website that can stand the test of time, whether it's for your business or personal use. He'll be able to guide your project from start to finish, making sure there are no unforeseen roadblocks along the way. Mike loves getting his hands dirty with the maintenance side of things…some call him the master of the mainframe!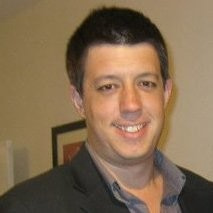 5. Blake Bennett from Zimple
Local website legend, Blake from Zimple has set the benchmark for his eye watering designs and exquisite implementations! He is extremely dedicated to delivering a quality experience to all of his clients including some very large Newcastle institutions!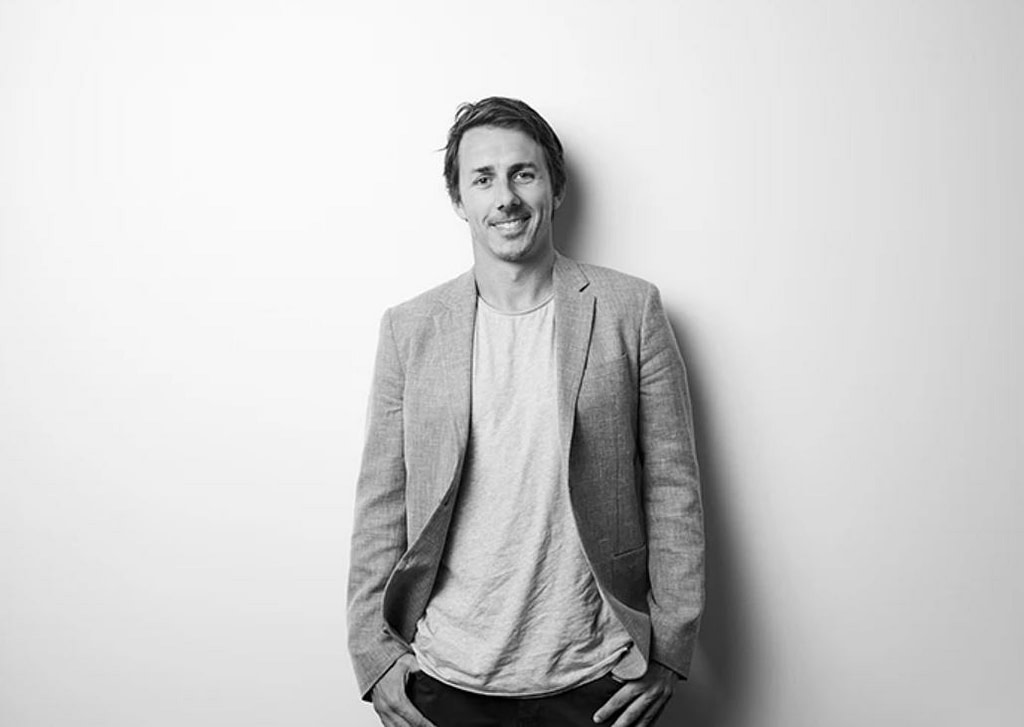 6. Bec & Kristy from Design Bug
With a very impressive portfolio on the web and on social media, Bec & Kristy have been able to grab our attention on numerous occasions! We would recommend their branding and design work to anybody who is serious about brand development and online presence for their business. This dynamic duo also produce Swell Mag which showcases the local Hunter Valley region!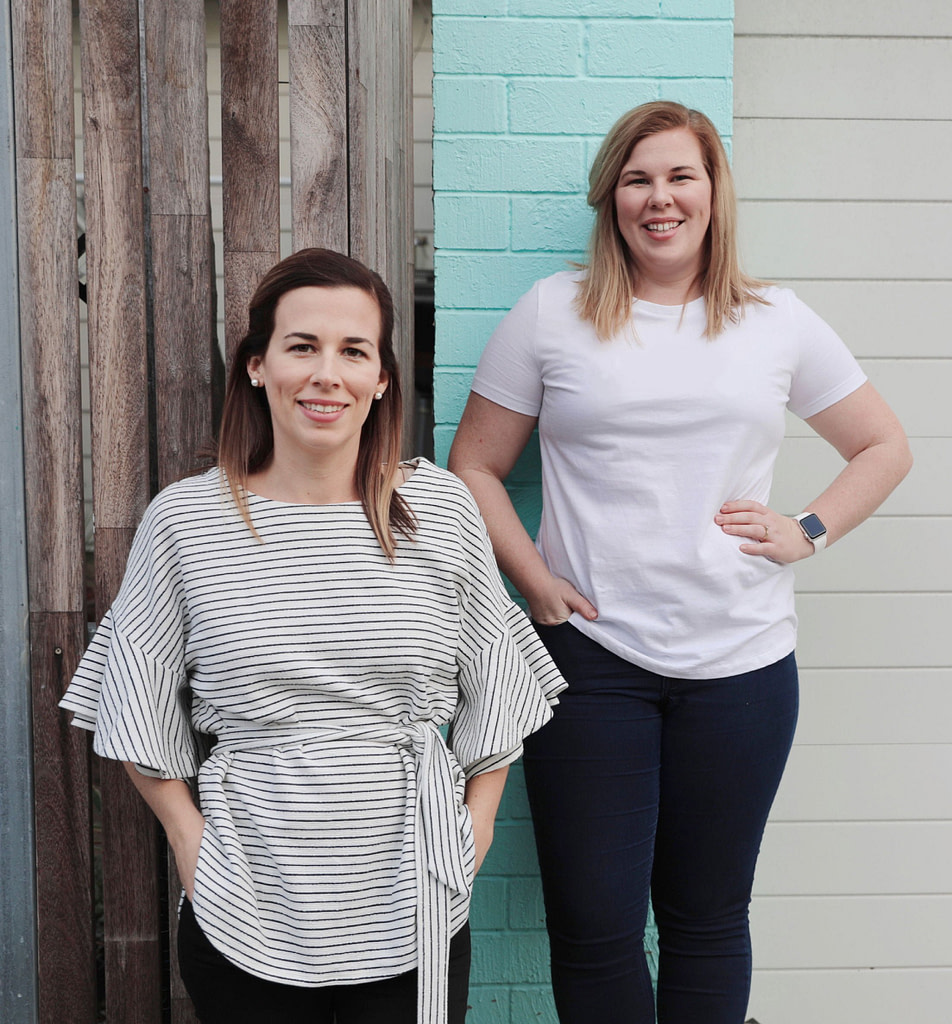 7. Meg Donnelly from Design By Meg
After working in an agency, the rest was history once Meg went out on her own to freelance. With passion, inspiration and creativity she brings to life the stories of your business on the web. She has an eye for detail and is always up for a challenge!
Using a unique and fresh design approach, Meg has been able to finely tune her skills with a few years of industry experience. She also works closely with many small businesses in Newcastle and surrounds to help them grow their online presence! Check out Meg's Instagram here!
8. Melissa Horvat from Graphika
As a local brand specialist, Melissa has cemented her place in Newcastle as one of the best local graphic designers! With over 23 years of experience working in agencies in Newcastle, she now focuses on her own company as a full-time graphic designer at Graphika!
Creating sites that really bring your brands to life can be a challenge, but there is no task too big or small for Melissa. You can trust her to create an engaging and exciting website design for your business!
9. Filipa da Silva from Mudbath
After studying Graphic Design in London, Filipa moved to Australia where she creates awesome digital products at local agency Mudbath. Whether it's a mobile app, website or advertising, Filipa can create an end product that you will love!
10. Yogi from Luxe Digital
Yogi from Luxe Digital has been crafting world class websites for governments, non-for-profits, charities and hospitality venues in Australia and abroad. He combines his skillset as a web designer with designs of elegance and a customer centered approach. His creations are always clean, captivating and meticulously crafted.
Designing a website in Newcastle can be difficult to manage if you don't know the right person for the job. Luckily, Clickk has you covered with our impressive selection of local web designers in Newcastle!