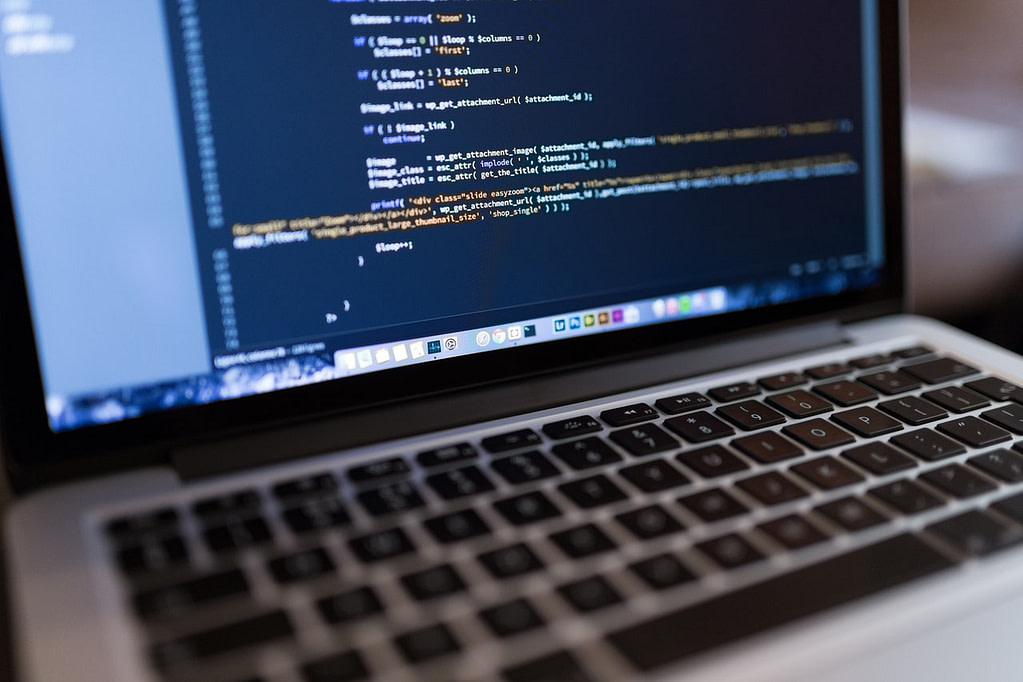 Are you looking for an expert team of WordPress website developers? We have you covered!
Here at Clickk, we create custom web design solutions to accelerate growth within your business. Whether you require a WordPress website or something a bit more complex like a custom eCommerce solution, Clickk can assist. Most of our clients at Clickk utilise a WordPress website due to its ease of use. We choose to use WordPress for your business to help us turn your vision into reality.
WordPress features include a plug-in architecture and a built in template known as themes. One of the most commonly frequently asked questions regarding WordPress is regarding themes, here at Clickk we pride ourselves on not using standard WordPress themes but creating a unique customised theme for your website. Themes can completely transform your website and the built in template system allows you to change the look and feel of your website in seconds. Click is well known for creating one of a kind websites so that your business stands out in the crowd.
The team at Clickk are well versed in everything WordPress, from development, management, hosting and ecommerce. Here at Clickk we aim to create a website tailored to your brand through the building of a unique website through WordPress, from start to finish, we consult you every step of the way to make sure your brand's vision is being expressed.