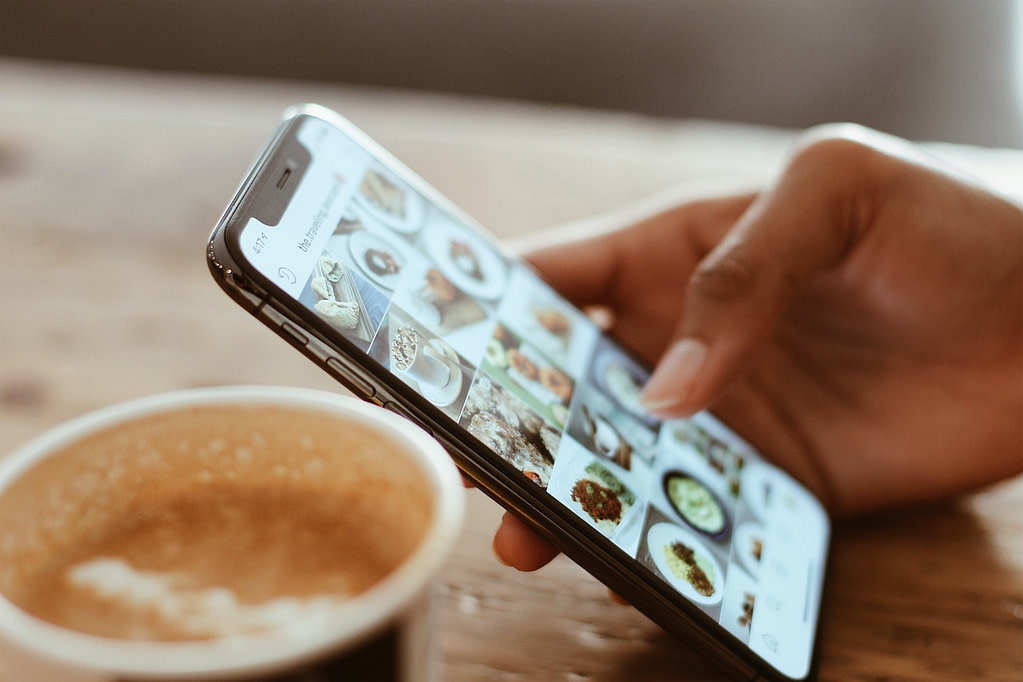 We are here to help you with all your social media needs!
Here at Clickk, we believe a social media presence is essential to your business. We are a creative digital agency with a strong team that can help support you in your social media journey. Creating, maintaining and expanding your social media presence is key to promoting a strong brand image. If you're looking for a social media manager in Newcastle, look no further than Clickk.
Whether you're looking to expand your social media presence to another platform or starting from scratch with no social media, we are here to help you create and implement a social media strategy that fits your business. Social media is a way to connect with customers, increase brand awareness and boost your leads and sales all in one location. We are here to help you establish your brand as the industry leader and make your social media platform a virtual storefront for your business.
One of the biggest pressures for business owners is to keep up with the current trends, here at Clickk we can do this for you.
Social Media Management Newcastle
We offer:
Set Up of Instagram & Facebook feeds, also of scheduling tool
A deep dive into your social media strategy including a workshop
Social Media Management including reach out
Social Media Packages tailored to your needs
Digital Marketing using Social Media including Facebook & Instagram ads
Analytics and Reporting
Social Media Strategy is a key part to establishing your goals and objectives when it comes to your business' social media. This includes setting goals that benefit your business, researching your target market, establishing your social media metrics including reach, clicks and engagement and creating content to generate leads and boost sales. Clickk is all about strategy and are here to make a tangible outcome for your business.
Social Media Set-Up is one of the most requested social media services here at Clickk, a lot of businesses have never made the plunge into the world of online marketing and have no idea where to start. That's where Clickk can step in, from creating a unique identity for your business to laying the foundation of your social media presence, we are here to help every step of the way.
Social Media Packages Available
Social Media Management is another popular service we offer here at Clickk, the last thing busy business owners have time to do is update their social media sites. Clickk is here to help you and your business by taking over the reigns of your social media accounts, we can tailor to your unique needs and you can have as much input as you like. We have a variety of social media packages available depending on what your business needs, from handing over complete control to our team or curating content for you to post, we can create a package to suit your needs.
Analytics and reporting are another important part of social media and can help your business grow. Once we have created a social media strategy, the next step is to see how the content is being received by your audience. Clickk is well versed in Social Media ROI (return on investment) and can measure if your social media is generating you money.