We offer FAST, Carbon Neutral Website Hosting in Australia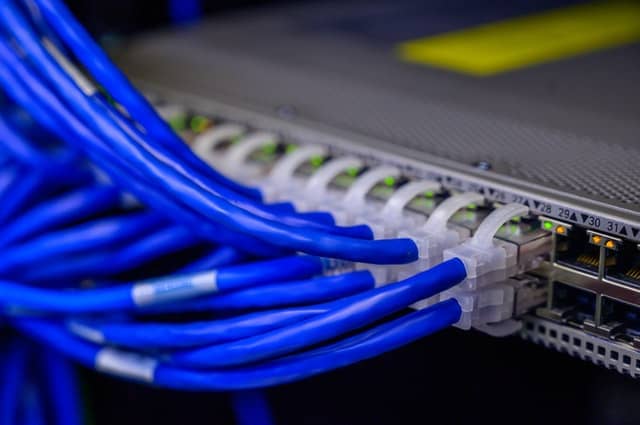 Managed WordPress Website Hosting from $600 per year
Hosting is the business of housing, serving and maintaining files for one or more websites, it is where all the files on your website live and makes them accessible to internet users. Website hosting is responsible for keeping your website available 24/7 by keeping the server up and running.
Clickk is an industry-leading Web Hosting provider in Newcastle, Maitland, the Hunter Valley and beyond. We offer Australian Website and Email Hosting services to a variety of business shapes and sizes with plans to suit a vast range of industries. We are trusted by many local businesses, our aim is to provide hosting services to help you connect with your customers both here in Australia and beyond. We pride ourselves on having lightning fast website hosting with 99.98% Up Time to match your exact requirements. Whether you have an established website or are just starting up, the team at Clickk is here to assist you every step of the way and find a solution that suits your business.
Our servers are in Sydney!
Clickk understands that starting a new website is scary and that picking a web hosting provider with the correct server space for your business can be a challenge. At Clickk we believe in premium website hosting, our team uses cPanel control panel which is the leading hosting automation platform which allows us to publish websites, manage domains, organise web files, create email accounts and much more.
Amazon AWS Hosting Newcastle & Sydney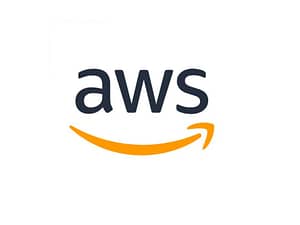 Our team is trained on Amazon AWS hosting and can assist with Lightsail hosting and country specific routing.
Other Hosting Services
Here at Clickk we specialise in all things hosting including;
WordPress Hosting for web hosting specifically for WordPress websites
Web Application Hosting a service that allows applications to be available from a remote cloud infrastructure
VPS (virtual private server) hosting
SQL (structured query language) hosting
If you are looking for custom database management, we also have extensive experience with MYSQL and MariaDB. We can design, develop and implement cost-effective databases. For all website hosting needs and managements, contact us.
Our clients are left
speechless!
But a few of them have this to say about their favourite digital agency!
Clickk has been an integral part of my team. With no real marketing strategy and website, Chris and the team designed and developed a digital marketing strategy that has grown the business.
Glenn Stojanow
CFN
Chris and his team have been outstanding. They helped with a complicated website migration over to a new hosting and made me feel totally relaxed knowing my website would be transferred safely and efficiently in their hands.
Sheona Malcolm-Green
The Re Club
Nothing short of the best business to business experience. The team has taken us from obscurity to a place we only thought possible 5 years from now. They were able to achieve mind blowing results.
David Summers
Ausure Horizon
Clickk has been with my pest and building inspection company since the beginning. We have our web design & digital marketing performed through Clickk. Their advice is always honest, down to earth and friendly.
Glenn Skardon
Reliant Pest & Building
Chris not only has the knowledge and skill but is driven, passionate and his relaxed but professional nature makes working with him easy. Making the client feel valued and important is something I place the utmost importance on in my own practice but something I find in dealing with other businesses incredibly rare.
Natalie Sharah
Bowen Therapy
Chris and his team are simply outstanding. With deep knowledge, passion and true professionalism every step of the way - I wouldn't recommend anyone else. Always a pleasure.
George O'Brien
Future Property Co
Clickk is one of the most professional and easy to deal with companies I've dealt with. From start to finish, everything was more than what I expected. Chris and Jemma were very proactive and kept me updated at all times. Very hard working professionals and very good at what they do. Keep it up guys, I am sure that you will be very successful in future. Very highly recommended!
Matt Angelov
Hunter Premium Living
Chris and the team at Clickk are the bees knees when it comes to all things web related. We contacted them when our website crashed unexpectedly and they went out of their way to identify and solve the issue swiftly. They took the weight off our shoulders and reassured us we were in good hands, which we certainly were! Thank you so much Chris - we'll be recommending Clickk to everyone!!
Carn Turnbull
The Re Club
Nothing short of the best business to business experience. The team has taken us from obscurity to a place we only thought possible 5 years from now. They were able to achieve mind blowing results Only a few months from their engagement. We at Ausure Horizon couldn't thank Chris and his team enough. Best value, service and results available in a saturated market!! Don't overlook these guys... just brilliant
David Summers
Ausure Horizon
We have worked with Chris and the Clickk team for a number of small projects and have been very pleased with the result. Chris and the Clickk team are efficient, professional and a pleasure to work with. Highly recommend!
Grace Lancaster
Butlers Business Lawyers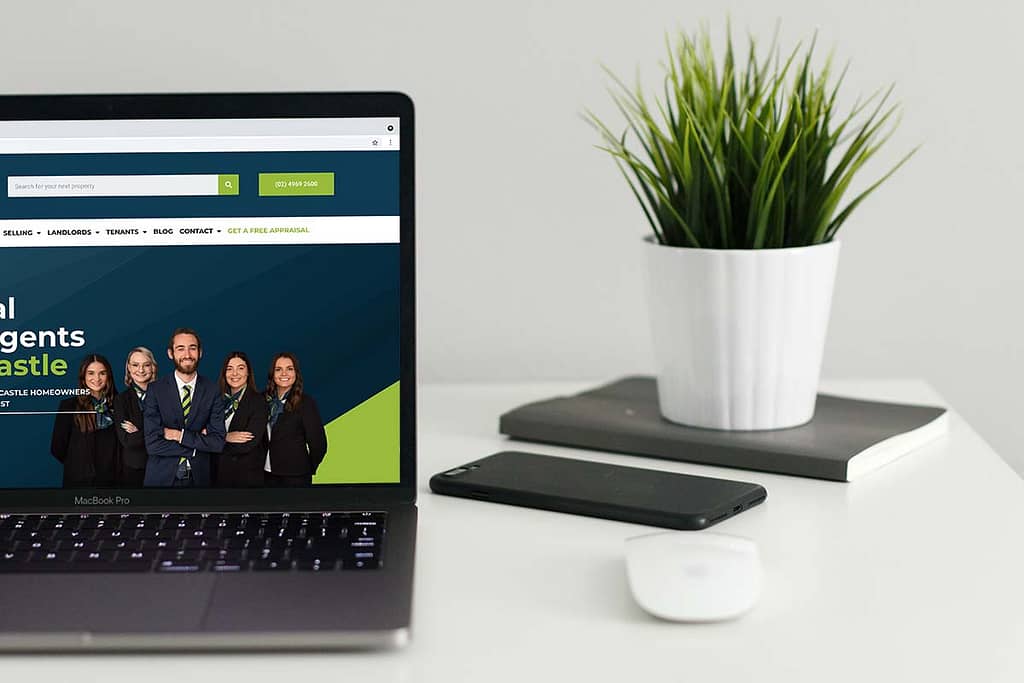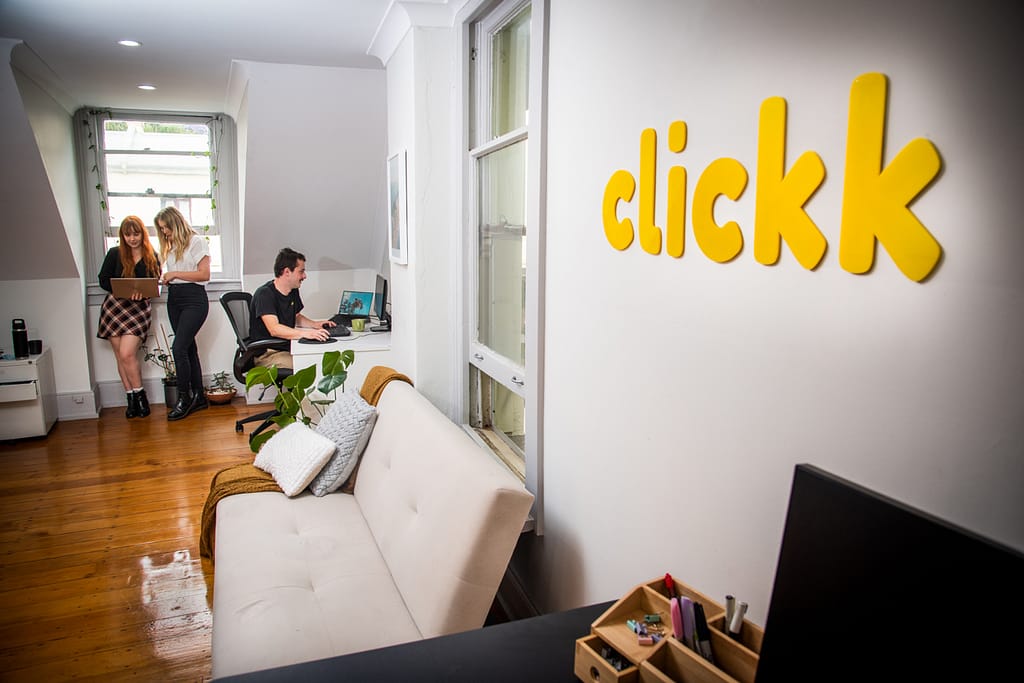 We create products that provide meaningful and relevant experiences to your users. No matter what industry you are in, we can create digital design products that communicate to your target audience and drive sales.
Learn More About Graphic Design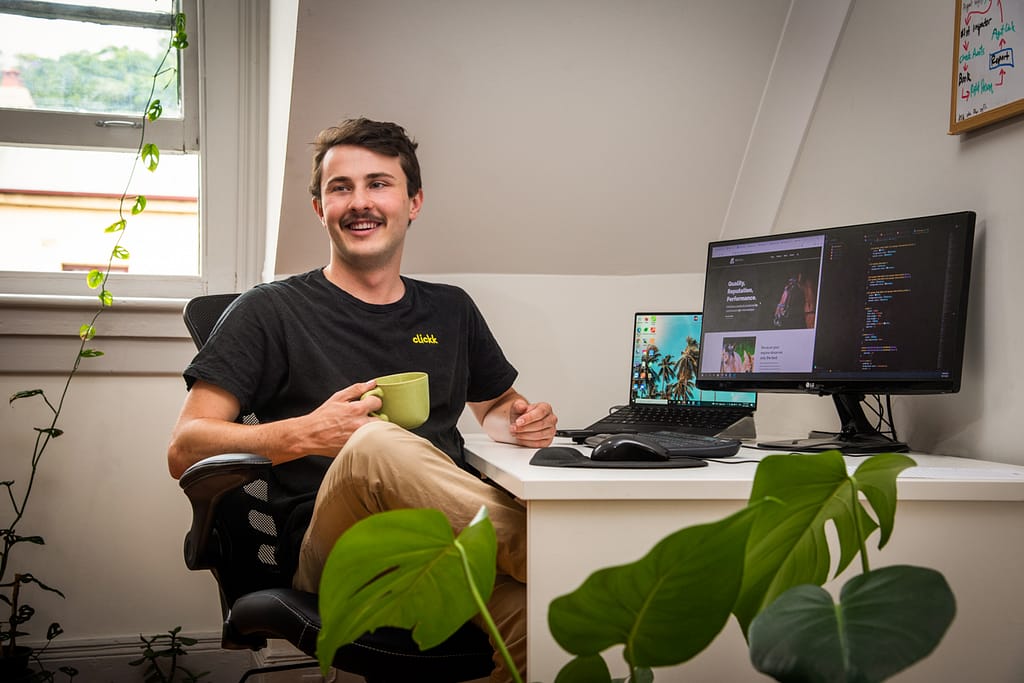 Ready to use technology to improve your business performance? Clickk can help craft a digital strategy to elevate your business.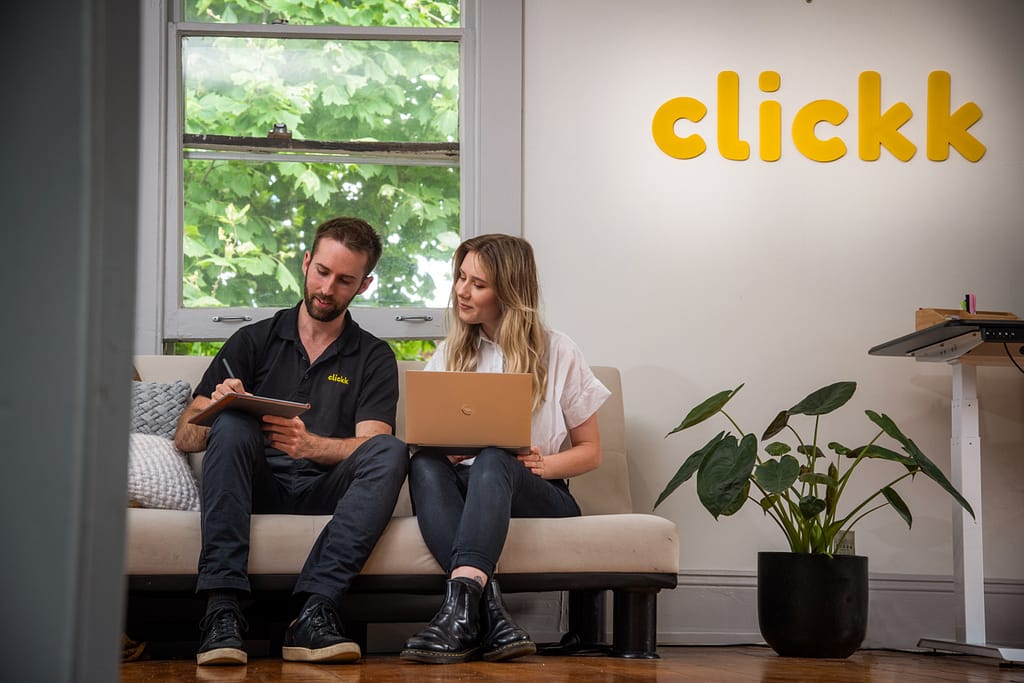 Are you ready to get the edge on your competitors? Clickk crafts bespoke digital marketing campaigns that elevate your brand and drive sales!
Learn More About Digital Marketing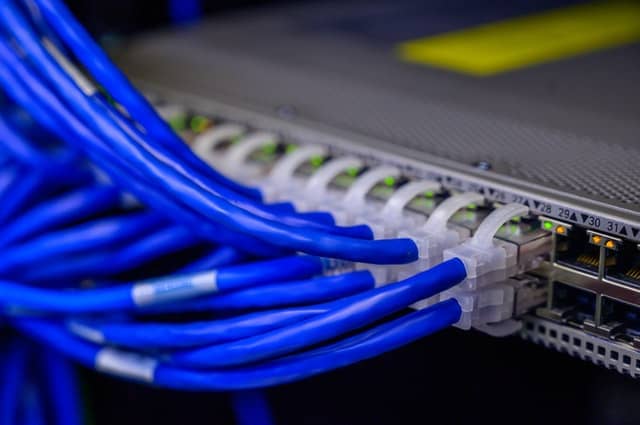 Looking for a local, carbon neutral website hosting company? We can setup your website on a local Australian server with 99.98% uptime and DDoS protection!
Learn More About Hosting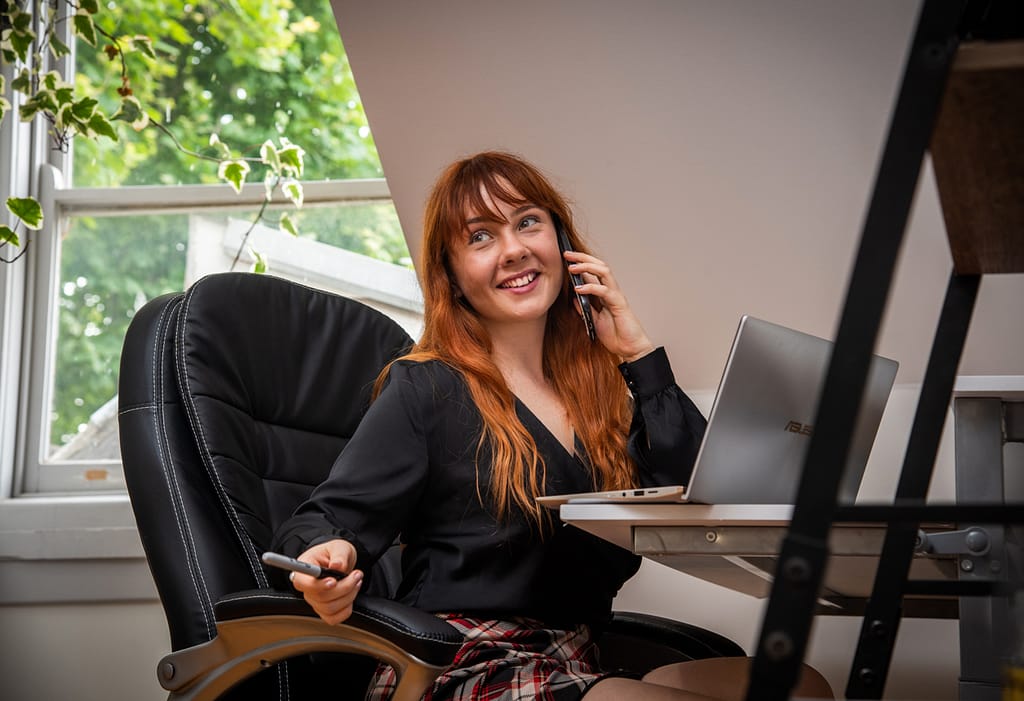 Need a hand updating your website? Have you been let down by your existing provider? Our team of web developers can assist with all of your general website and hosting support.