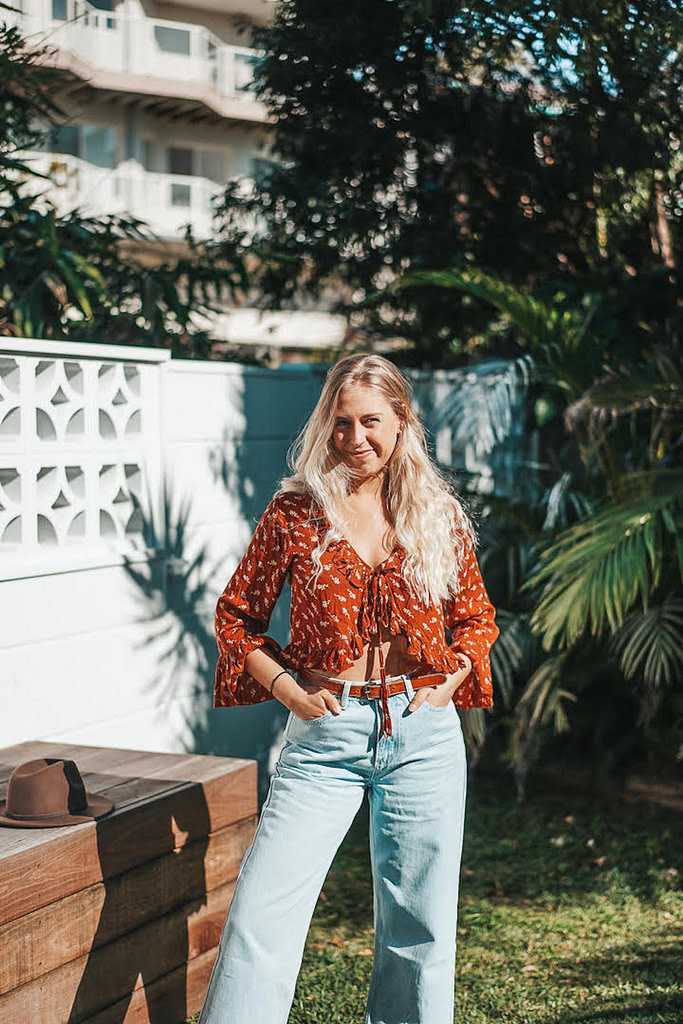 We're here to build the best e-Commerce platform for your business!
E-commerce is the activity of electronically buying or selling of products on online services or over the internet. Here at Clickk we know all when it comes to building an e-Commerce website for your business. We are expert e-Commercedevelopers for any industry and pride ourselves on the ability to build the best e-Commerce platform for your business. We are here to turn your business into an e-Commerce business so you can have the e-Commerce platform of your dreams.
Before starting an ecommerce website, you need to know the traditional types of an e-Commerce model that will be part of any online business.
Transform Your Business Online With Clickk
There is 4 different types of e-Commerce models:
1. B2C – business to customer
2. B2B – business to business
3. C2C – consumer to consumer
4. C2B – consumer to business
Clickk is proficient in all four models and is here to help you with whichever one you decide best fits your business. At Clickk we want your business to stand out in the crowd and we believe that it begins with the creation of a unique design for your e-Commercebusiness. From specific e-Commerce platforms to more customized solutions, Click is here to create a functional e-Commerce website for your business. We love to use WooCommerce for building custom e-Commerce WordPress websites, it has a range of features and plugins to help us design and develop stunning online stores!
Still not sure if e-Commerce is for your business? Here at Clickk we know the importance of an e-Commerce website, we believe that every website should have the same feel as walking into a physical store. A profitable e-Commerce website will contain e-Commerce integration, which is the data transfer between the front end and back end of your website. The Clickk team is well versed in this as well as research and discovery through to design, implementation and marketing for your e-Commerce website.
Ecommerce in Australia is growing by the day and we at Clickk understand the importance of all the factors that go into e-Commerce website development and we are here to help you every step of the way!