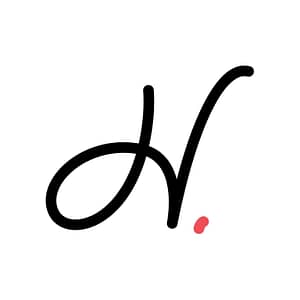 How Henderson Catapulted Online
Henderson know Newcastle. Clickk know digital. Here's how we transitioned this buyers advocacy online into a local powerhouse.
The Challenge
When it was time for Henderson to pivot online, Jack and the team engaged Clickk to deliver a story driven website with a contemporary design.
The Approach
We collaborated closely with Antigrav to deliver a site with a stand out design. It had to cater to a diverse audience, from potential and existing clients, to those seeking property trends and information on suburbs in Newcastle and the Eastern suburbs of Sydney. An integration with Suburb Trends enables the end users to do this seamlessly.
Henderson also needed a content management system that was flexible, robust and easy for staff to manage. This meant utilising WordPress to give Henderson full control over the content.
The Outcome
The website marks a new era in Henderson. The start of a digital-first approach to match their exceptional videography and content on social media.
One thing we know, is that it has been an absolute pleasure to work with Jack and the team at Henderson.